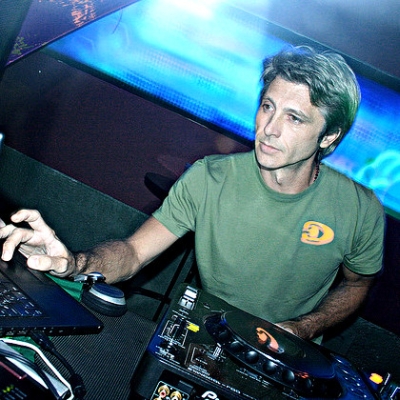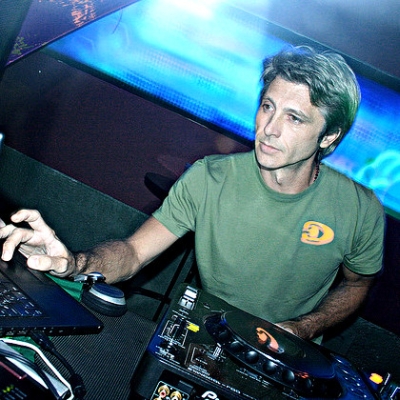 Musician: Christof Drouillet
Country: France
Styles: Psy-Trance, Goa Trance
1 – Caramel 9:50
Source: DAT / Absolum had a full album called 'Colors', with artwork already finalized (a friend of mine has seen it), that never got pressed. It was to come out on 3D Vision in 1997 or 1998 and contained tracks like: 'Orange' (released May 2001), 'Indigo', 'Metalizer' (both released December 1998) and 'Caramel'. [dr]; According to some websites and one popular P2P site, 'Caramel' appeared as by 'Absolum vs Hux Flux'. [Ro]; Also listed as by 'HuxFlux & Christof'.
Notes
• The track listed incorrectly on DAT as "Absolum – Thanks End It's Friday" was released as "Yumade – Syntaxer".
• 'Orange' (released with duration 7:50 – see above) appears also with duration 9:46. Confirmation required.
• The track listed incorrectly on DAT as "Absolum – Ultra Liquid" was actually released as "Elixir – E-Motion".
• 'Biologic remix' (source: DAT) appears on the "Top 15" list of DJ eSpark (Tenka, Neotone; Ayahuasca, Traktor Schalllabor; Denmark) for Dec 1999. Probably the same version that was released as 'Biologic (Live Mix)'. Confirmation required.
Contributors
• Info/trivia/sample for 'Caramel' by draeke
• Alternate artist for 'Caramel' by Robostyx
• Alternate name for 'Biologic (Live Mix)' from psychedelica.chat.ru
• Alternate duration (version?) of 'Orange' by Rash (from zvuk.nnov.ru)