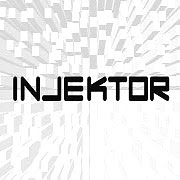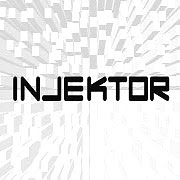 1 – Disorder
  6:57
2000 / Source: Once available on MP3.com
2 – Man In A Mushroom
  8:18
2000 / Source: Once available on MP3.com
3 – Mind Expander
  9:52
2000 / Source: Once available on MP3.com
4 – Son Of A Pitch
  7:37
2000 / Source: Once available on MP3.com
5 – Son Of A Pitch (Chill Out Mix)
  7:30
2000 / Source: Once available on MP3.com
Notes
• These tracks were part of a DAM CD album called "Son Of A Pitch".
• Post-2000 tracks:
2001-06-09: 'Poison Panic', 8:22
2001-07-08: 'Chemical Joy', 9:23
• There is another project called "Injector", but spelled with "c" and not with "k". It is an Israeli project of Amico Guilly.
Contributors
• Info/samples by Cosmogenesis