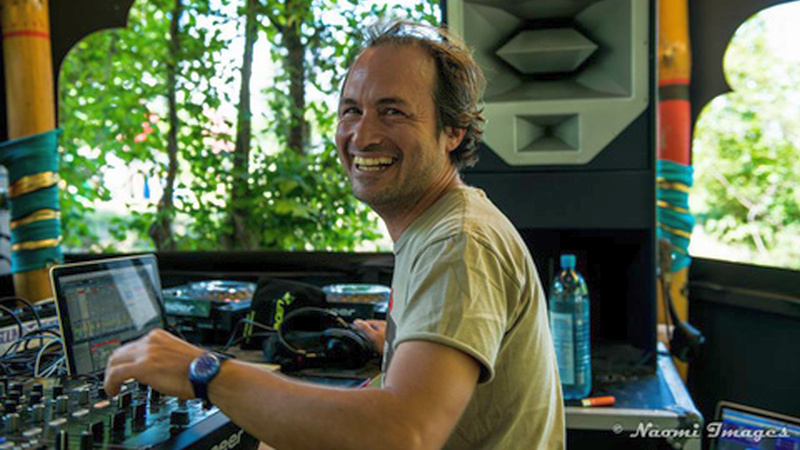 Musicians: Matteo Stroppa, Jacopo Barbaccia
Country: Italy
Style: Psy-Trance, Goa Trance
1 – Kaktus (Original Mix) 9:17
1999 / Source: DAT / Listed on the "top 10" tracks of Glen (Omnipotent Eye / Psyquarius), a DJ from the UK, for June 1999.
Notes
• On Glen's list for August 1999 there is also the track 'Purutu' (source: DAT), which is either the released 'Purutu (Blob Mix)', either a different version. Requires confirmation.
Contributors
• Source/sample for 'Kaktus (Original Mix)' by Kobi Harosh
• Info for 'Purutu' from psychedelicachat(.)ru