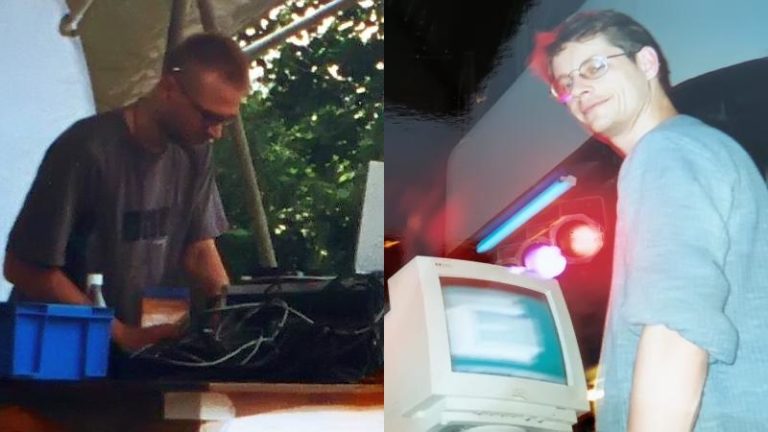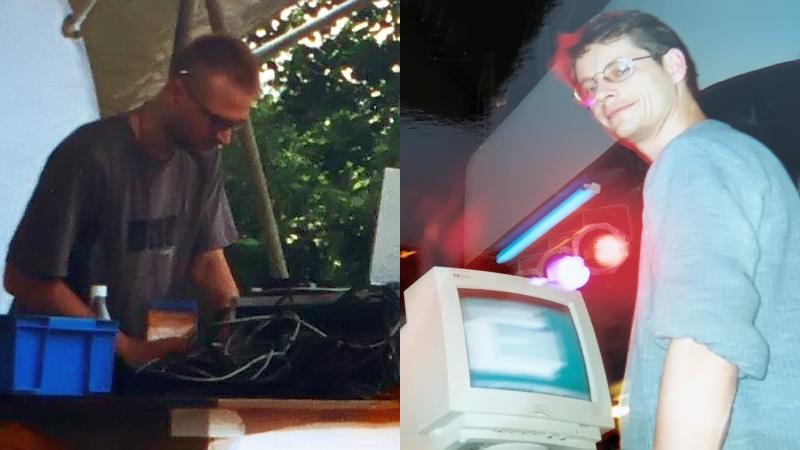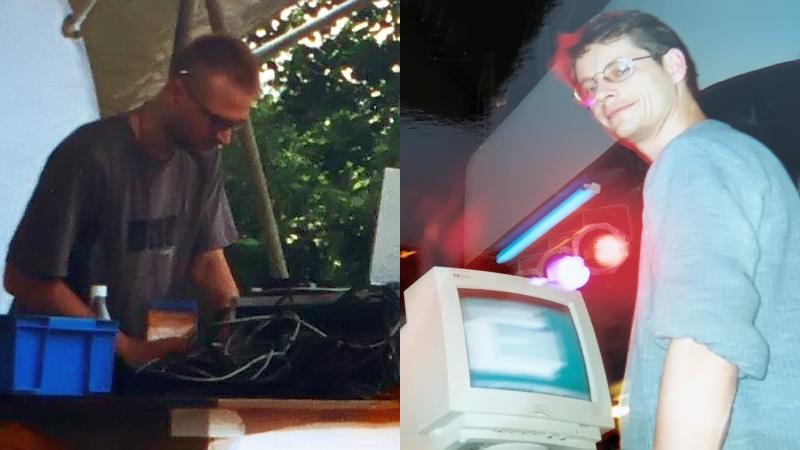 Musicians: Eberhard Schulz, Niels Paschen
Country: Germany
Style: Goa Trance, Psy-Trance
1 – 23rd Chromozone (Remix) 7:40
1997 / Source: DAT / Appears also as '23rd Chromosome (Remix)'.
2 – Blue Substance 9:07
1999 / Source: CDr originating from Thailand / It was sold with a ticket or given away on the Koh Phangan beaches (season: winter 1999 to spring 2000), to promote artists playing at a party on the island. / Listed also as 'Blue'.
Notes
• The track circulated on DAT tapes as "Noosphere – Quasimodo" is the released track Ionosphere, by artist Tony Hunt.
Contributors
• Info/source/sample for '23rd Chromozone (Remix)' by DJ Sunborn
• Alternate source for '23rd Chromozone (Remix)' by Cosmogenesis
• Info/source/sample for 'Blue Substance' by DJ Cozy
• Original discogs page by Kwulf